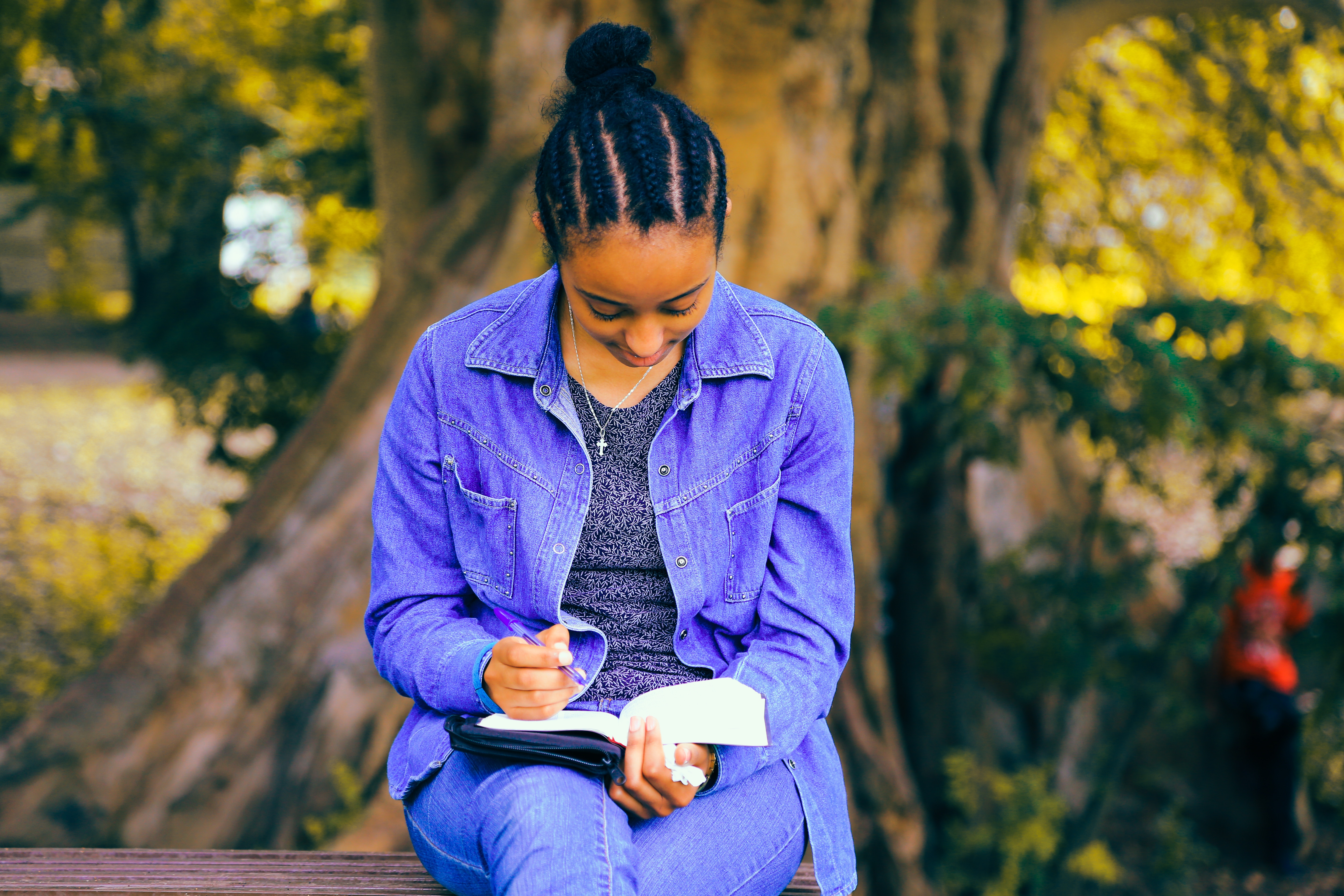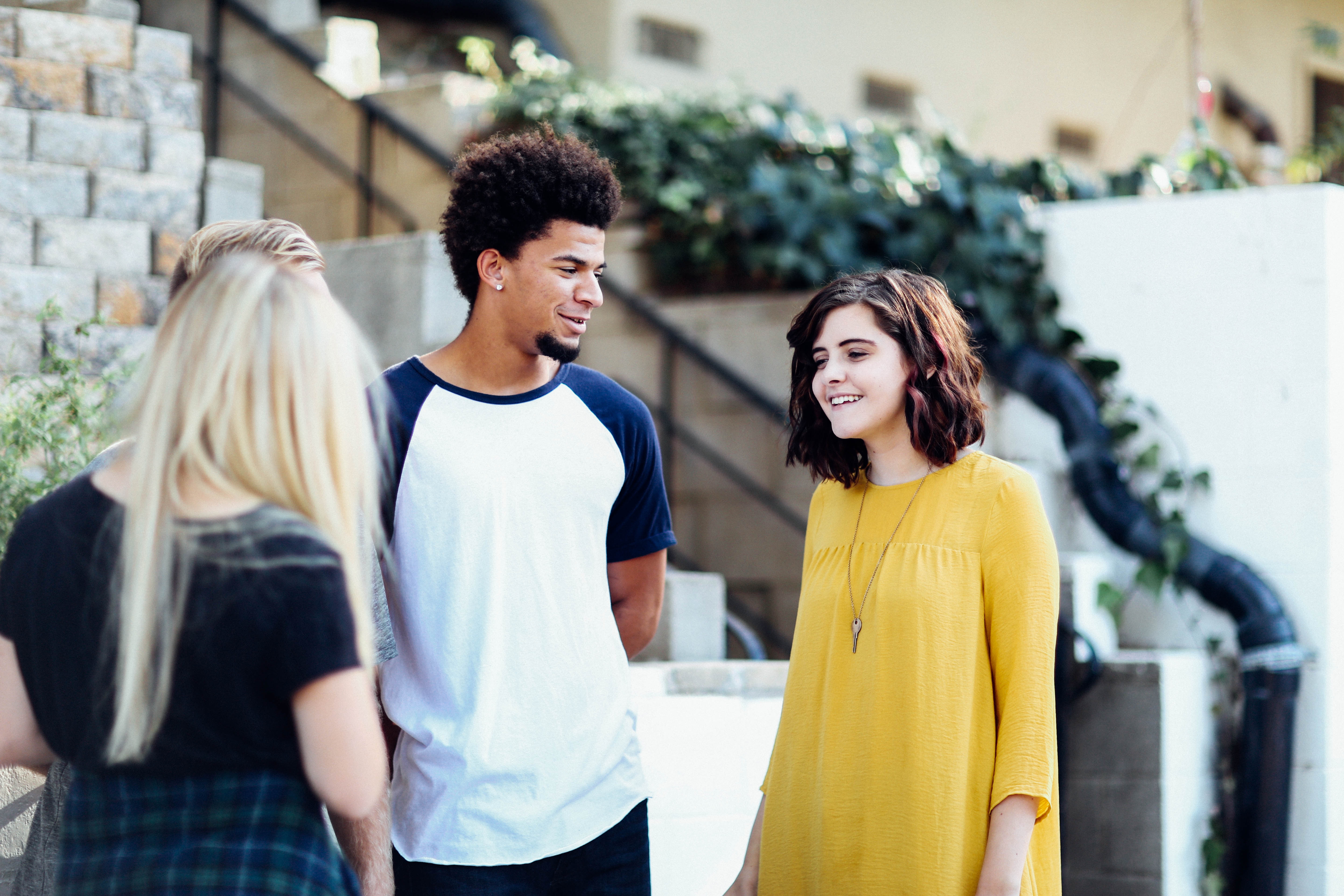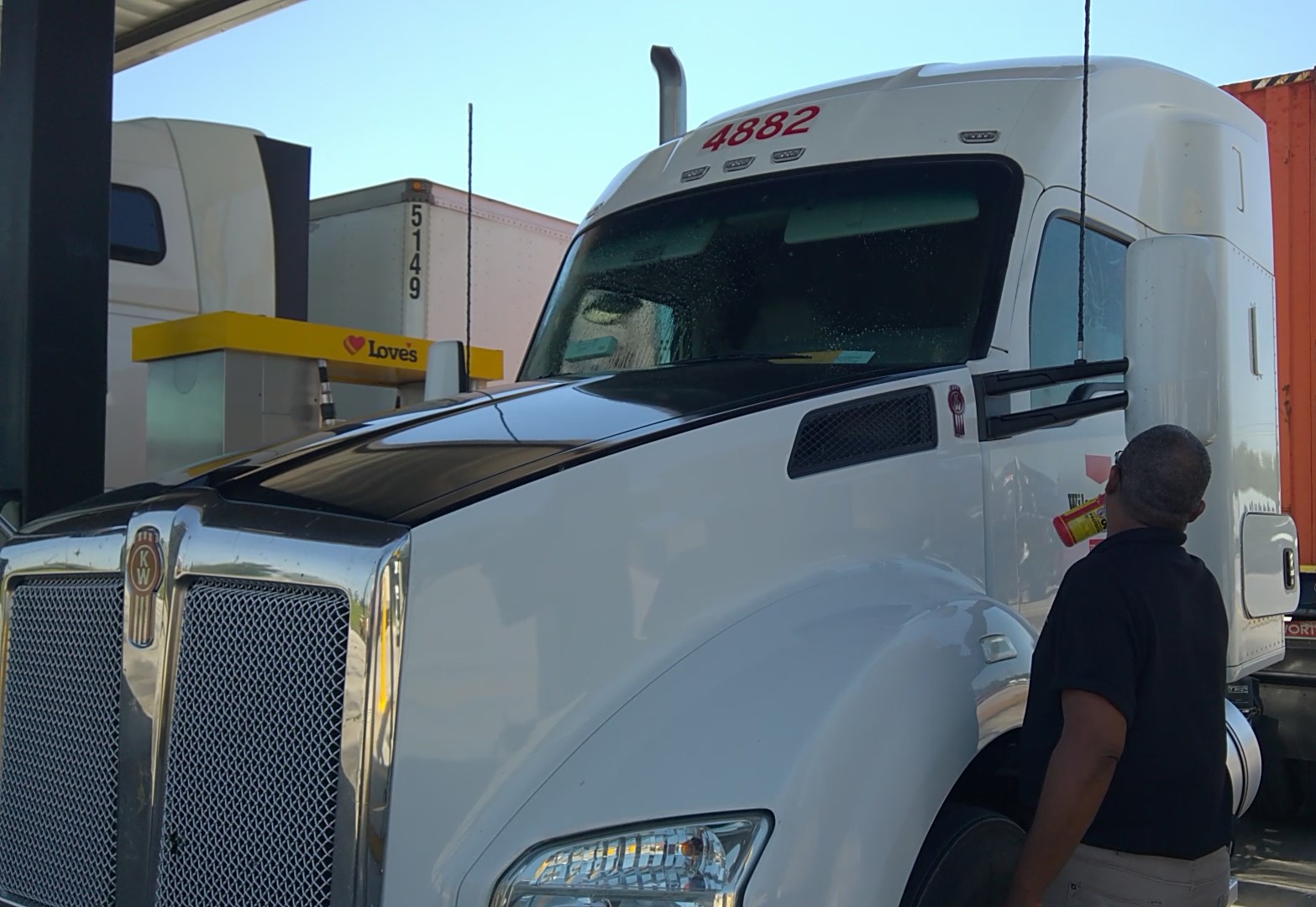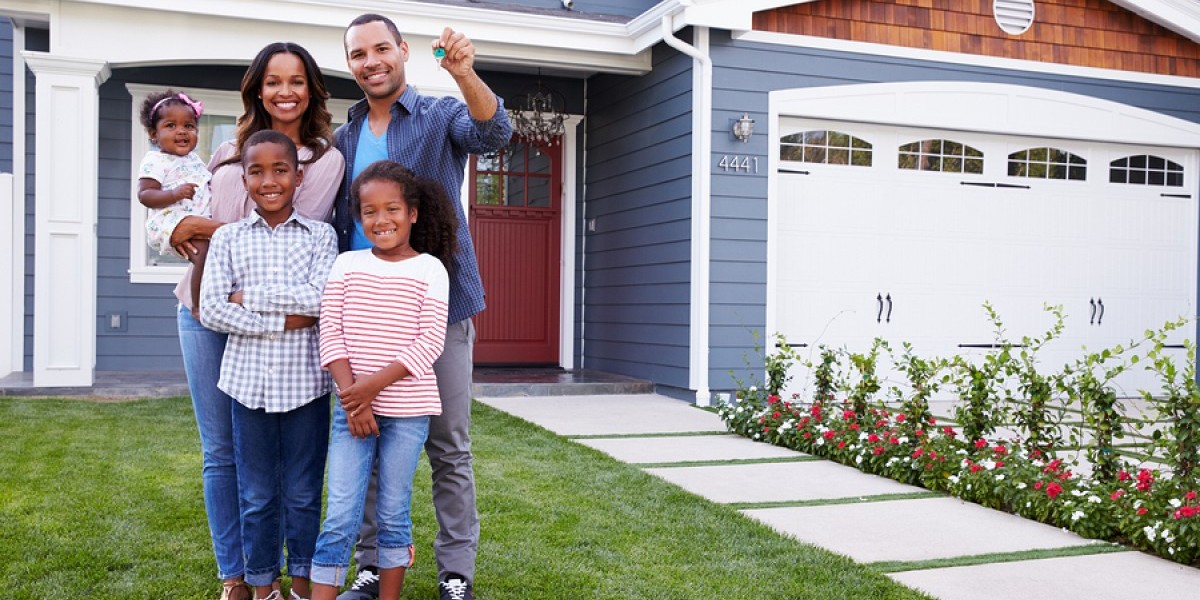 gift-habeshaw-517714-unsplash
W.E.B Du Bois said: There is in this world no such force as the force of a man determined to rise.
bigstock-Happy-black-family-standing-ou-124791557
Indiana | Alabama | Florida | California
EMBRACING TECHNOLOGY
E-LEARNING
Computer, Tablet or Smartphone
VIRTUAL CLASSROOMS
Online Classrooms With Live Instruction
VIDEOS ON-DEMAND
Basic Skills Tutorials
JOB PLACEMENT
Jobs Available Across the USA
LATEST NEWS
You Are Invited to Participate in a Pilot Project! "Empowering Racial and Ethnic Minority, Transition-Age Youth to Achieve Health Equity and Become Community Change Agents" This project aims to educate and empower
Read More...
Congratulations to the first graduates of the CDL Initiative.  Stay connected!  Thumbs up to the trainers, Edward Jackson and Christopher Reid for their hard work and dedication.  Thank you, Ken Hunter for
Read More...
Tough Start Incorporated's (TSI) apprenticeship programs are approved and certified by the U.S. Department of Labor.  We serve as an Intermediary and Sponsor. https://www.apprenticeship.gov/finder/listings