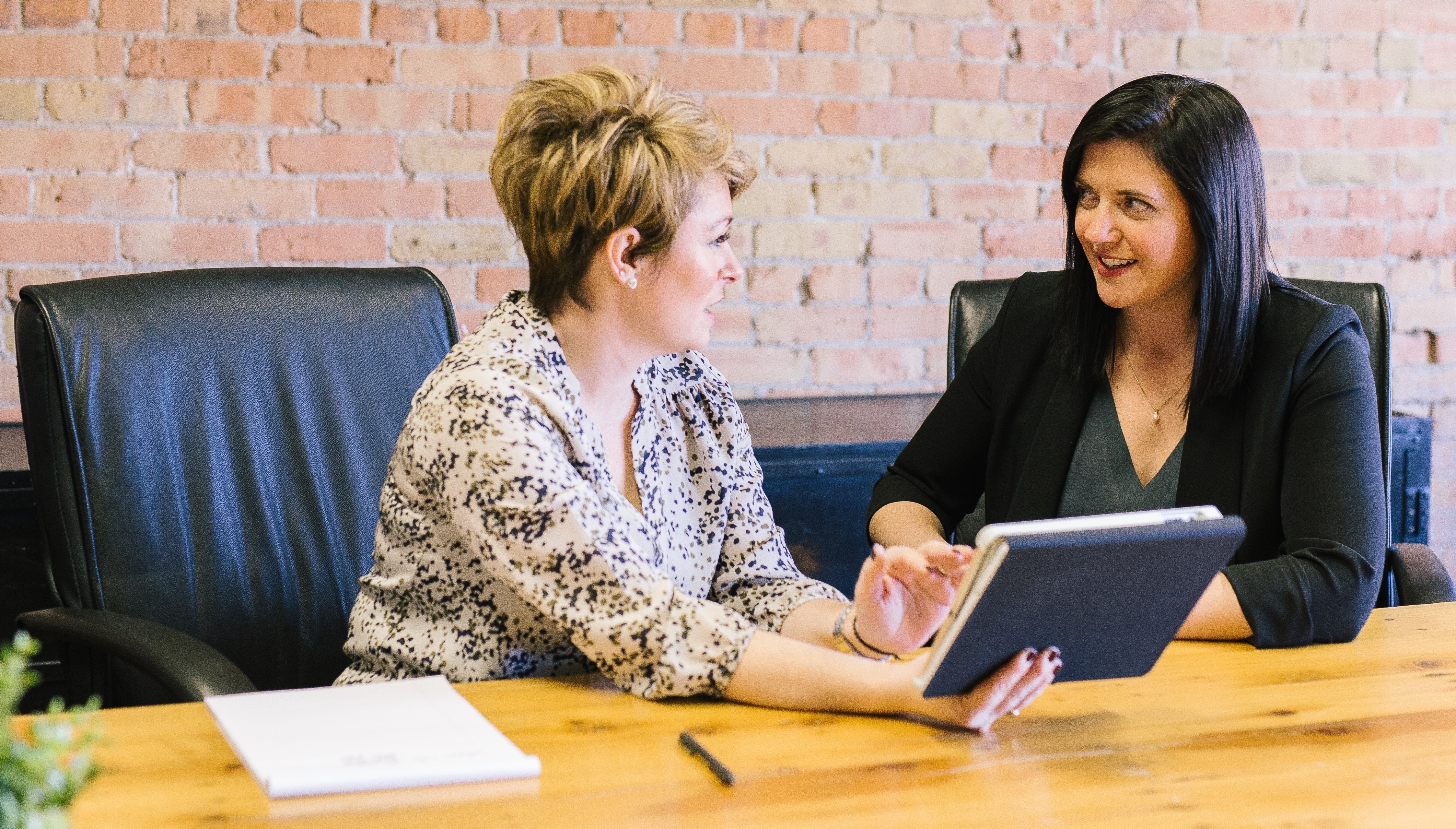 amy-hirschi-K0c8ko3e6AA-unsplash2
Entrepreneur and Business Incubator Services
Tough Start Incorporated (TSI) wishes to foster growth in its community by implementing the Entrepreneur and Business Incubator Services (EBIS) program. The National Incubation Association defines business incubation as a business support process that accelerates the successful development of start-up and fledgling companies by providing entrepreneurs with an array of targeted resources and services. A business incubators main goal is to produce successful firms that will leave the program financially viable and freestanding. These incubator graduates have the potential to create jobs, revitalize neighborhoods, commercialize new technologies, and strengthen local and national economies.
EBIS offers a series of workshops that are facilitated by knowledgeable business educators and or professionals. Workshops provide the following:
Help with business basics
Marketing assistance
Help with accounting/financial management
Help with presentation skills
Links to higher education resources
Links to strategic partners
Comprehensive business training
Management team identification
Help with business etiquette
Help with regulatory compliance
Local participating businesses are asked to consider participants of the Job Training Program for internships, which allow the participants to gain hands-on practical experience.
TSI collaborates with various local organizations and associations in order to meet the needs of the community in a holistic manner. As an EBIS partner, these organizations and associations are able to provide additional services such as access to bank loans, loan funds and guarantee programs, access to angel investors or venture capital, advisory boards and mentors, low initial rent, conference rooms, and networking with other businesses.
The EBIS program not only introduces individuals to the strategies of a successful business, but also helps to serve as a catalyst for economic development, creating jobs and wealth.