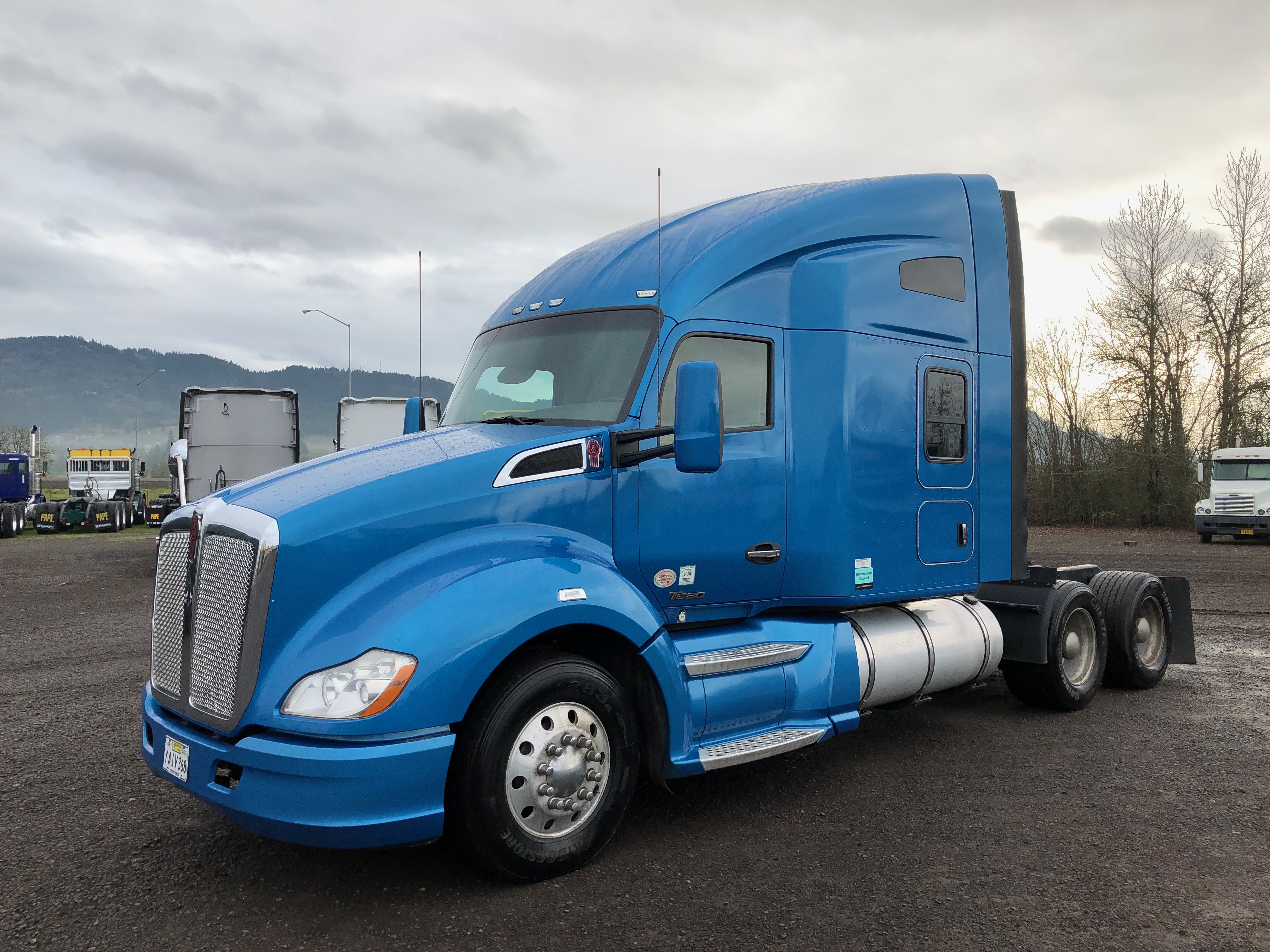 34be0a2c-8146-486d-a182-26983c456488
An Awesome Career Awaits You!
The purpose of the CDL Initiative is to introduce low-income, inner-city and rural residents to various career opportunities in the vast transportation industry. The ultimate goal is for our program participants to earn a Commercial Driver's License (CDL) and or learn the skills necessary to obtain a job in the logistics and supply chain management field.
Heavy and Tractor Trailer Truck Driver: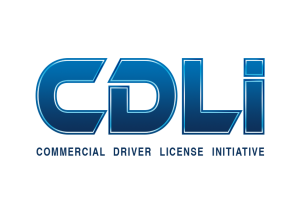 To apply for a CDL in any state, you must already possess a valid non-commercial driver's license. With a personal license, CDL applicants can show that they already understand the fundamentals of signage, road safety, and vehicle operation.
The CDLI curriculum consists of 160 hours of classroom and hands-on training, over a 10-week period (16 hours a week).  Participants who enroll under a government or grant funded program may have to complete other requirements prior to starting.
Curriculum:
Virtual Classroom Training
On-Site (Yard) Instruction
Road Instruction
CDL Testing
Instruction & Training:
My name is Ken Hunter.  I will be your classroom instructor and behind-the-wheel trainer. I have worked in the transportation industry for 21 years (Wiley Sanders Truck Lines Inc).  As a driver, I travel up to 3,200 miles a week, across the United States.  Throughout my career, I have driven approximately 3.2 million miles.  At this stage of my career, I feel it is time to share my knowledge and experiences with a new generation of drivers.
I am so excited to partner with Tough Start Incorporated (TSI) to offer this wonderful opportunity to eligible inner-city and rural residents. We want our program participants to achieve self-sufficiency and the freedom of the road.