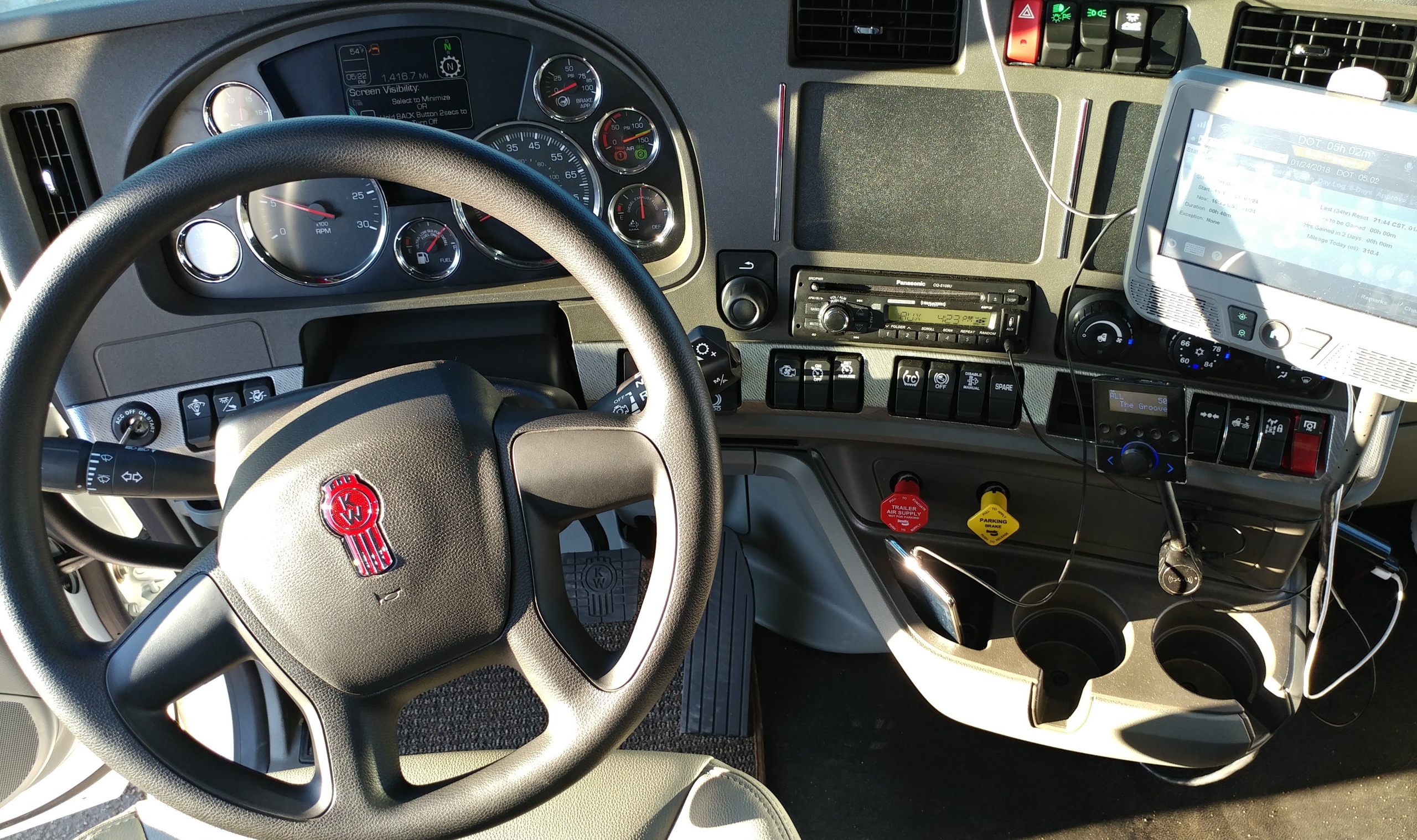 Description
Behind-the-wheel instruction (on-site and road) to entry-level drivers preparing to obtain their Class A Commercial Driver's License (CDL).  Driving instructors communicate instructions to students, assess student performance, and provide students guidance on performing maneuvers.  This is a part-time contractor position that will require approximately 20-40 hours of instruction per cohort.
Owner-operators preferred, but not required.
Regulatory Compliance
Instructors must meet the minimum qualifications for interstate tractor-trailer drivers in accordance with all requirements of the applicable Federal Motor Carrier Safety Regulations, including, but not limited to, meeting the physical and driver qualification standards, as well as be able to pass the D.O.T. drug/alcohol screen.
Requirements
A valid Class A Commercial Driver's License and a minimum of five (5) years interstate driving experience.
Demonstrate instructional competency.
A safe CDL Class A driving record as determined by the Tough Start Incorporated Safety Department.
Demonstrate knowledge of the principles and practices of safe truck driving and all of the laws and regulations covering tractor-trailer interstate operations.
 Be capable of demonstrating the curriculum subject matter for the students.
Possess an attitude that is professional, respectful, and motivational.
Must have knowledge, skill, and actual performance abilities that far exceed the abilities identified in the objectives of the curriculum.