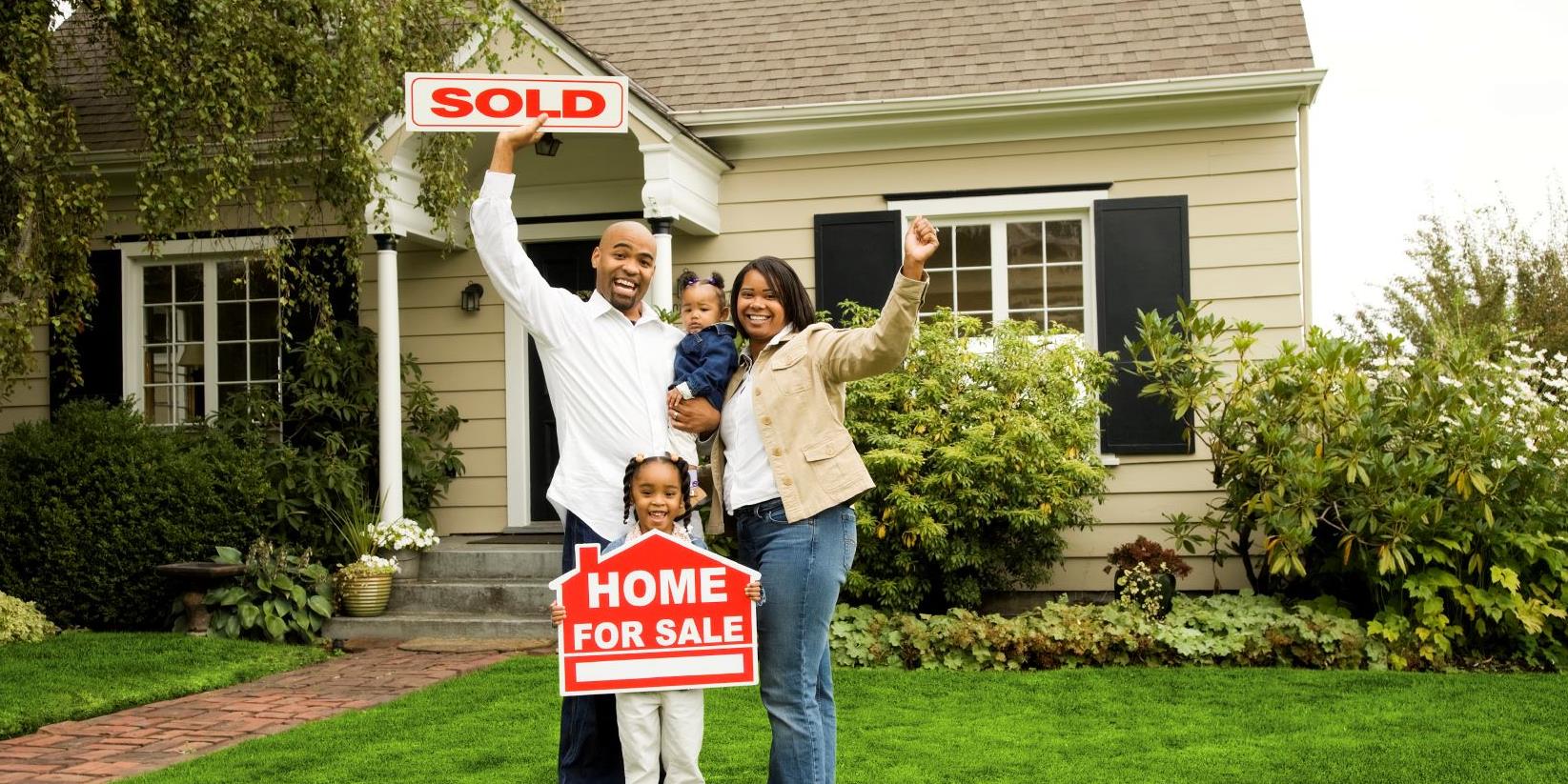 PatriciaBookerRealtor8-crop
Take the steps to homeownership and properly maintaining a home.
According to the U.S. Department of Housing and Urban Development (HUD), there are multiple barriers that prevent families from becoming homeowners. These barriers include a lack of capital for the down payment and closing costs, a lack of access to credit, poor credit history, and a lack of understanding and information about the home buying process.
We offer a series of workshops to potential homebuyers that combat the aforementioned problems. Workshops are also offered that educate current homeowners as to how to properly maintain their real estate property. These workshops are facilitated by knowledgeable professionals in the real estate and financial industries.
The home buying process can seem complicated and be very stressful for most individuals. Through our workshops 'The Road to Homeownership' and 'Budgeting for Homeownership', potential homebuyers have the opportunity to:
Review their credit reports and scores.
Review their income and long-term earning potential.
Learn how to prepare a long-term budget for future homeownership.
Learn about various mortgage options, and financial assistance programs.
Receive tips about finding the right house, and the role of the real estate agent.
Learn about home inspections, and homeownership insurance and warranties.
Learn about the closing process.
Learn about the tax benefits of homeownership.